Movies
Combativo Budget, Cast, Release Date, and Story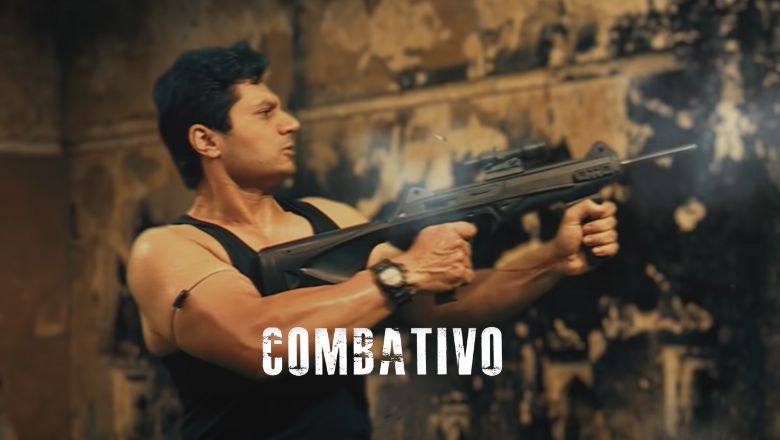 Combative is a highly entertaining action film that will keep you entertained throughout.
In this movie, the protagonist is Commando Ali, who is the best man in an anti-terrorist force. He takes on a daring mission to eliminate the dreaded Rustam group and its network of ruthless mercenaries. The movie has some very impressive action sequences, as well as some hilarious moments.
It's definitely worth watching if you want an entertaining movie that doesn't take itself too seriously!
Combativo Cast
Director and Writer – Shahzel Syed
Music: Aaron Latina
VFX: Shah Productions Post Studio
Other Cast
Shabbir Shah
Bashir Raja
Bushra Dost Baloch
Saleem Shah
Comabtivo Release Date
We're excited to announce that Combativo will be released on January 20, 2022.
Comabtivo Budget
Some sources claimed its budget is approximately $4,300,000 (estimated).
Combativo Story Line
Aided by his security team, Ahmad is on a deadly mission to get rid of the Rustam Group, an association of merciless mercenaries and criminal mafias across south Asia. He singlehandedly takes care of all his companions after they were put to death. Ahmad's friend, Romana, is working with a TV channel that exposes political elements involved with the Rustam group; she was kidnapped by the group while he was working on this mission.
Commando Ali, under pressure from Romana, must speed up his mission and prepare for an early daring final assault at Rustam's base. He plans to rescue Romana from being executed and eliminate Rustam and his main command before they dispatch a large consignment of weapons for spreading terror and chaos.
You can have a look at the trailer of this amazing movie here.