Movies
Top 5 Must-Watch Eid-Ul-Adha Release Movies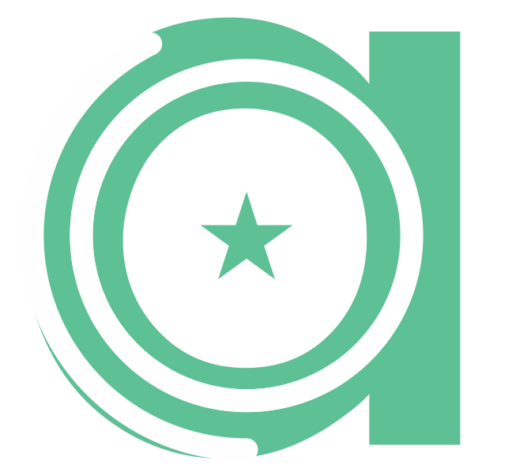 Eid-ul-Adha, also known as Eid Up Azha, is a joyous occasion celebrated by Muslims worldwide. Along with the festivities, one of the highlights of this festival is the release of highly anticipated movies. This year, the silver screen is set to light up with a fantastic lineup of Eid release movies. In this article, we present the top five must-watch movies for Eid Up Azha, including the highly awaited "Carry On Jatta 3," "Aar Paar," "Babylicious," "Allahyar and The 100 Flowers of God (3D)," and "Teri Meri Kahaniyaan."
Carry On Jatta 3
"Carry On Jatta 3" marks the return of the beloved Punjabi comedy franchise. Directed by Smeep Kang, this comedy extravaganza promises to deliver laughter-filled entertainment. With a star-studded cast, including Gippy Grewal, Gurpreet Ghuggi, Binnu Dhillon, and Jaswinder Bhalla, fans can expect a rollicking comedy that will leave them in splits.
Aar Paar
"Aar Paar" is an exciting addition to the Eid lineup, offering a mix of romance and drama. Starring an ensemble cast featuring Mohsin Abbas Haider, Gulab Chandio, and Urwa Hocane, this film explores themes of love, sacrifice, and second chances. Get ready to be enthralled by its engaging storyline and compelling performances.
Babylicious
"Babylicious" is a family-oriented animated movie that aims to captivate both children and adults alike. With its colorful visuals and heartwarming narrative, this film tells the story of a group of adorable baby animals and their adventures. Join them on a delightful journey filled with laughter, friendship, and valuable life lessons.
Allahyar and The 100 Flowers of God (3D)
"Allahyar and The 100 Flowers of God (3D)" is a visually stunning animated film that takes audiences on an epic adventure. Follow the courageous young boy, Allahyar, and his animal friends as they embark on a quest to save a mystical creature from a group of hunters. With breathtaking animation and an inspiring tale, this movie is sure to leave a lasting impression.
Teri Meri Kahaniyaan:
"Teri Meri Kahaniyaan" is a romantic anthology that weaves together three different love stories. With an ensemble cast including Sheheryar Munawar, Iman Ali, and Syra Yousuf, this film explores the complexities of relationships and the various shades of love. Prepare to be enchanted by its heartfelt storytelling and stellar performances.
Conclusion
This Eid Up Azha, the silver screen is adorned with an exciting array of movies catering to different genres and tastes. From the laughter-packed "Carry On Jatta 3" to the animated adventures of "Allahyar and The 100 Flowers of God (3D)," there's something for everyone. Whether you're in the mood for comedy, romance, or family-friendly entertainment, these movies promise to enhance your Eid celebrations. Grab your loved ones, head to the theaters, and immerse yourself in the magic of these must-watch Eid release movies.