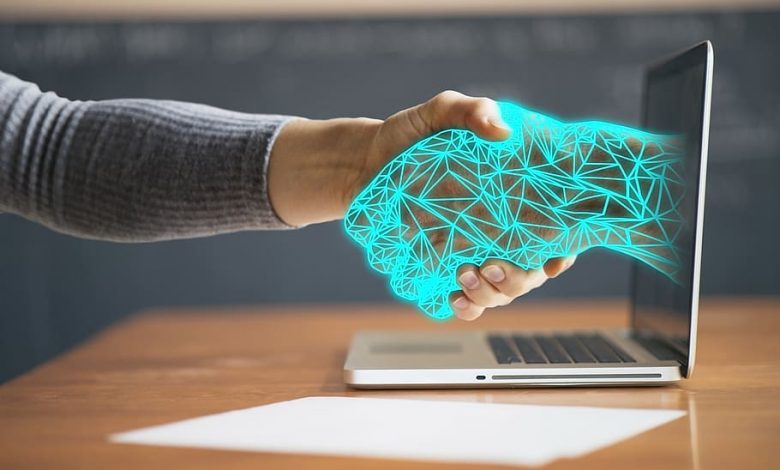 The good news for Pakistan is that its tech-based exports have succeeded to get up six times within a decade. According to JICA, Pakistan can be the "powerhouse of communication and information sector" in upcoming years.
The chief factor behind this considerable achievement in South Asia is the policy made in back 2018 that offers numerous incentives to IT.
Japanese considering Pakistan as a new partnership with IT companies as Pakistan is a well-known destination for outsourcing. Its price competitiveness and flourishing freelancers have made their places.
Under "IT skills survey 2021", Pakistani engineers are recognized as highly skilled in data programs, cloud engineering, developing software, and architecting infrastructure.