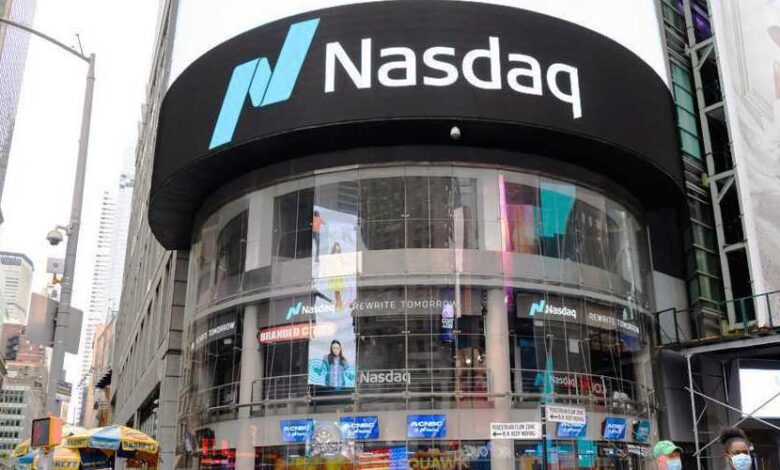 In a historic milestone, Gamer Pakistan Inc. (Nasdaq: GPAK) achieved the distinction on Monday of being the very first Pakistan-based firm to secure a listing on the National Association of Securities Dealers Automated Quotations Stock Market (NASDAQ).
Established in 2021, Gamer Pakistan operates within the esports sector, organizing diverse esports events that cater to individuals of all age groups and genders across Pakistan. The company boasts two subsidiaries, namely K2 Gamer Pakistan (PVT) Ltd. and Elite Sports Pakistan Pvt. Ltd.
Marking a significant moment in its corporate journey, Gamer Pakistan commenced trading on the Nasdaq Capital Market on Monday, with its shares trading under the ticker symbol "GPAK."
On September 28, Gamer Pakistan had unveiled details about the pricing of its initial public offering (IPO), comprising 1,700,000 shares priced at $4.00 per share.
The company primarily operates in key sectors including game development, in-game AI community engagement, and the organization of e-sports events in Pakistan. Their vision extends to tapping into the global e-sports market, which boasts an impressive following of nearly half a billion enthusiasts worldwide.
With its recently acquired capital, Gamer Pakistan has ambitious plans on the horizon. These include the development of essential infrastructure, the strengthening of e-sports tournaments in Pakistan, expanding its workforce, acquiring e-game developers, and ensuring sufficient working capital for ongoing operations.
Furthermore, the company is exploring a distinctive avenue for revenue generation, which involves collecting data on the gaming-related mobility patterns of college students in Pakistan and subsequently offering this data through ad exchanges.
Based on research referenced in Gamer Pakistan's submissions to US regulatory bodies, an estimated 36.8 million Pakistanis participated in video gaming in 2022, with projections indicating growth to 50.9 million by 2026. Despite the company's financial reports for 2022 showing a net loss of $0.31 million, this growth potential has piqued the interest of investors.