Tech
Elon Musk Starlink Satellite Internet is Now Officially Registered in Pakistan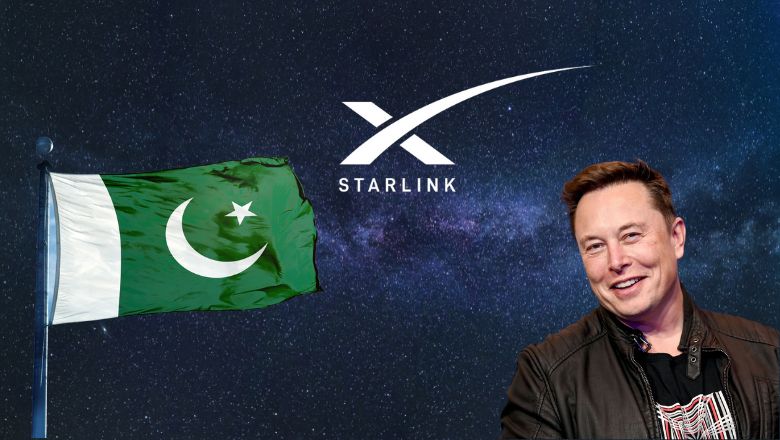 Elon Musk's famous satellite internet service has reportedly registered to operate and provide internet services in Pakistan. This is a huge development for Pakistan's IT and Telecommunication sector, especially since freelancers can get high-speed connectivity and efficiency in their work.
The Director of Global Licensing and Market Activation at SpaceX, Ryan Goodnight, called on the Federal Minister of Information Technology and Telecommunication, Syed Aminul Haq, to discuss the registration of SpaceX's Starlink in Pakistan.
Telecom operators in far-flung areas will now be able to access the internet through Starlink's services, which could significantly reduce their operating costs. Even in remote areas, where inactive towers could be activated at a low cost, the Minister expressed optimism about Starlink's services reducing telecom operators' operating costs.
During his speech, Ryan Goodnight expressed his appreciation for the Minister's full cooperation and the progress Pakistan has made in the field of IT and telecommunications. We have completed the basic steps, and now we are ready to move forward quickly." Ryan said.
Starlink back to date
Starlink Internet Services Pakistan (Pvt) Ltd (Starlink) which is owned by Starlink Holdings Netherlands BV, applied for an LDI license for Pakistan on 24th February 2022 along with 14 x LL licenses for all Telecom Regions of Pakistan on 29th April 2022.
Starlink Network Across the Country
North America is the first continent where SpaceX Starlink was launched in August 2020, the United States being the first country to connect with the product.
Starlink is a satellite-based internet constellation that provides internet access to 57 countries around the world (at the time of publication). You can see more at Starlink's official live map.