Business
As of October 31, Fly Jinnah will be offering flights at the cheapest cost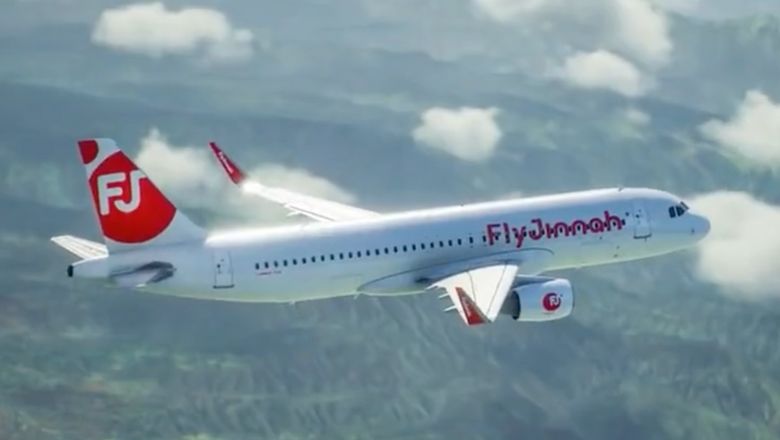 Fly Jinnah is a cheap airline that will start flights from October 31 to Karachi, Lahore, Peshawar, Quetta, and Islamabad, with fares for these cities starting at Rs 13,999, allowing passengers to carry hand luggage up to 10 kg. They will also be provided with free entertainment during the journey.
The main objective of the airline is to provide affordable, comfortable, and reliable travel facilities.
Fly Jinnah is starting flights from different cities of the country on October 31.
Fly Jinnah is a private joint venture budget airline that was established in Karachi and is being operated on the basis of the successful low-cost model of Air Arabia.
Fly Jinnah's visual brand is a circle, representing modernity and dynamism.
The company has a large presence in the Asian and Pacific regions, which is an important market for the airline.
The aviation industry is booming in Pakistan. And the government has allowed foreign investors to own 49% of the companies.