Mobile
Redmi Note 13 Release Date in Pakistan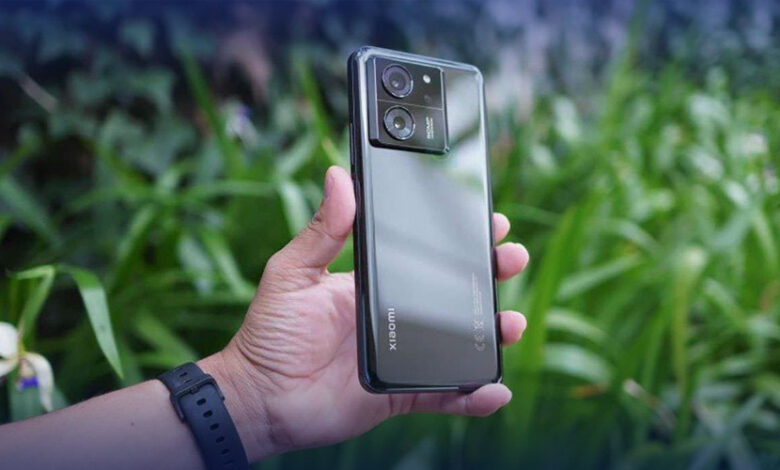 Anticipated December Release
The tech world buzzes with anticipation as Xiaomi prepares to bring the Redmi Note 13 series to a global audience this December. The latest insights from the official MIUI server suggest that the MIUI Global builds for the Redmi Note 13 series are now complete, a clear indicator that Xiaomi is gearing up for a significant launch.
Continuing the Legacy of Affordable Performance
The Redmi Note series has carved a niche for itself by offering high-performance devices at a price point that doesn't break the bank. The upcoming Redmi Note 13 is expected to continue this tradition, with fans eagerly awaiting to see how Xiaomi will once again balance cost with cutting-edge features.
High Expectations for New Features
Consumers and tech aficionados alike are looking forward to a suite of upgrades. Enhanced processing power, larger and more vibrant displays, advanced camera systems, and prolonged battery life are among the anticipated features. The user-friendly MIUI Global ROM is also set to further enrich the user experience, solidifying Xiaomi's reputation in the smartphone market.
Final MIUI Builds Revealed
The readiness of the series is underscored by the finalization of the internal MIUI builds, with Redmi Note 13 Pro 5G listed as V14.0.1.0.TNRMIXM and Redmi Note 13 Pro+ 5G as V14.0.1.0.TNOMIXM. These details hint at the imminent arrival of the devices, much to the delight of Xiaomi enthusiasts.
Expanding Xiaomi's Global Footprint
The introduction of the Redmi Note 13 series is a strategic expansion of Xiaomi's extensive smartphone portfolio. It's expected to cater to a diverse market segment, from budget-conscious buyers to performance seekers, further broadening Xiaomi's global user base.
Mounting Excitement Among Users
As the year draws to a close, Xiaomi fans around the world are counting down the days to December. There's a growing curiosity about the series' specifications and price points. With high expectations, the Redmi Note 13 series is set to be the focus of attention for many in the smartphone community.
In summary, Xiaomi's upcoming Redmi Note 13 series launch is poised to make waves in the global smartphone market. The event is expected to showcase Xiaomi's commitment to innovation and value, reinforcing its position as a major player in the industry.