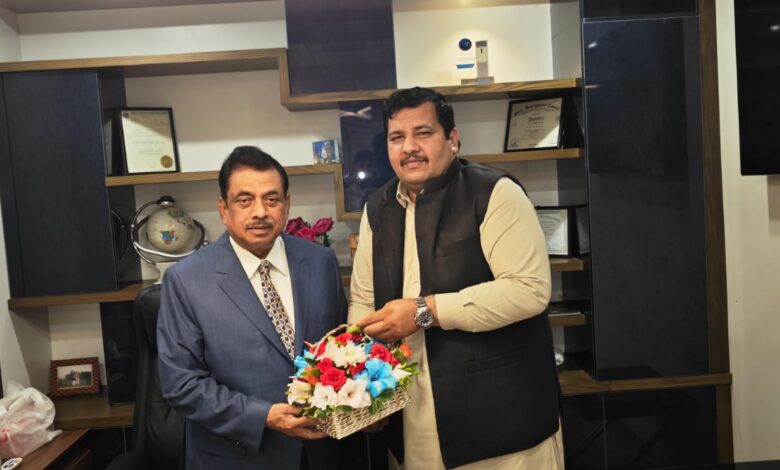 FOR IMMEDIATE RELEASE
Maqsood & Sons Expands Presence with New Office Inauguration in Islamabad
Islamabad, October 19th, 2023 – Maqsood & Sons, renowned for their expertise in the air conditioning business, proudly unveils their latest milestone—a brand-new office in the heart of Islamabad. This momentous occasion signals the company's continuous growth and unwavering commitment to its cherished clientele.
Situated at Islamabad, the new office is equipped with state-of-the-art facilities and cutting-edge technology, aimed at elevating customer service and accommodating the surging demand for Maqsood & Sons' exceptional air conditioning solutions. This expansion perfectly aligns with their mission to surpass client expectations.
The inauguration ceremony, graced by the esteemed presence of Mr. Tayyab Sb, featured a ceremonial ribbon-cutting and a warm reception by the Maqsood & Sons team. Guests were treated to a comprehensive tour of the modern office space, reflecting the company's dedication to innovation and excellence.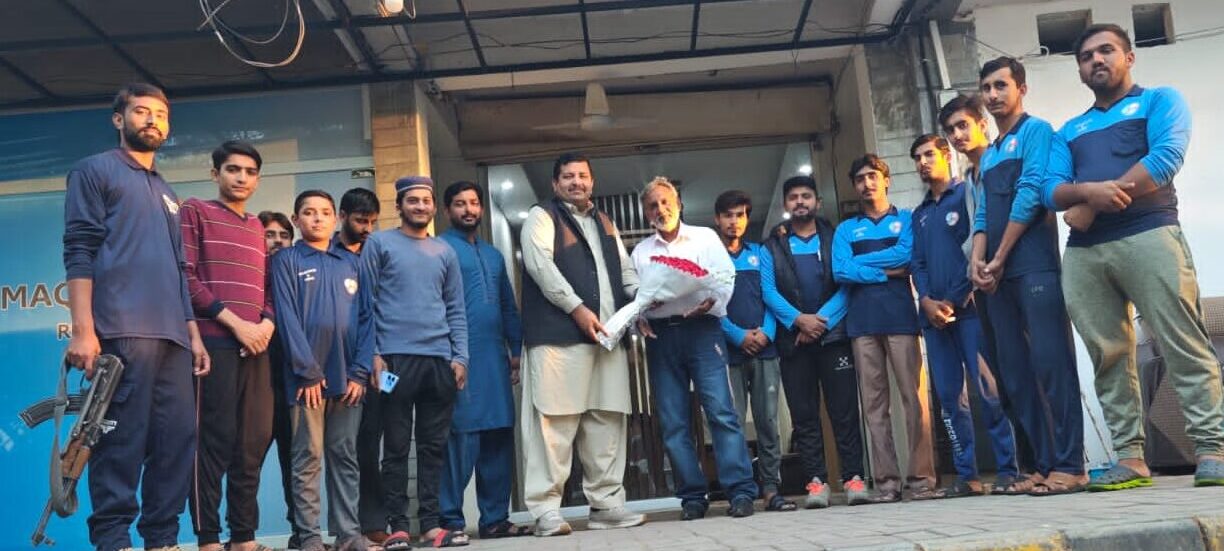 Founder and CEO of Maqsood & Sons, Maqsood Ahmed, expressed his enthusiasm, stating, "Our presence in Islamabad, a thriving business and innovation hub, is a source of excitement. This new office underscores our commitment to providing top-tier solutions and delivering excellence across every facet of our operations."
The Islamabad office will serve as the central hub for Maqsood & Sons' regional operations, facilitating accessibility for clients and partners seeking to collaborate with their expert team. Clients can anticipate the same level of professionalism, integrity, and personalized service that Maqsood & Sons has consistently delivered over [Number] years.
With an unwavering focus on quality, innovation, and client satisfaction, Maqsood & Sons has earned an enviable reputation in the industry. Their expansion into Islamabad is a testament to their vision of becoming a leading force in the air conditioning business.
For further information about Maqsood & Sons and their new Islamabad office, please visit www.maqsooodandsons.com or reach out to:
Phone: +92 333 4475068
About Maqsood & Sons: Maqsood & Sons is a respected name in the air conditioning business, boasting a rich history of 20 years in delivering exceptional solutions to clients globally. Their unwavering commitment to excellence, innovation, and client satisfaction has solidified their position as industry leaders.