Mobile
Top 10 New Apple iOS 17 Exiting Features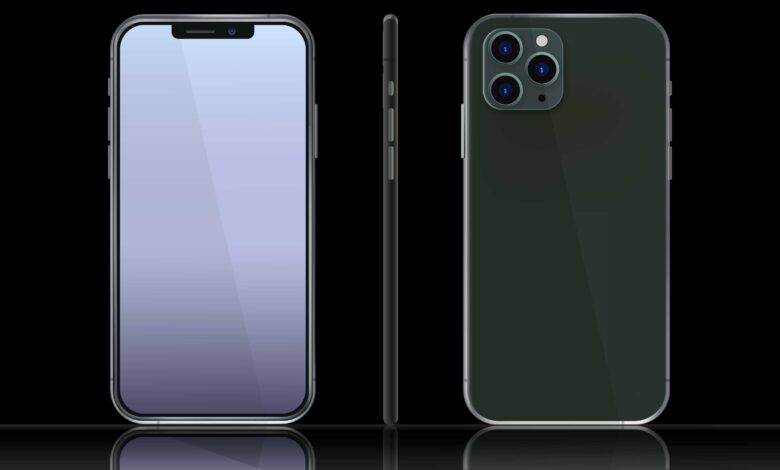 In simple words, Apple's about to make your iPhone cooler! After working on their new iOS 17 for three months, Apple is ready to launch it on September 18. If you own an iPhone XS or a newer version, you're in for a treat.
Cool Stuff with iOS 17
StandBy Screen:
Imagine a screen that shows you the time, your favorite pictures, weather updates, music controls, and more, all when your iPhone is just resting on its side, charging. That's StandBy for you. Perfect for when your phone's on your nightstand, kitchen top, or office desk.
Contact Posters:
When you call someone, they'll see a cool poster of your choice, maybe even a fun Memoji, before picking up. And the best part? This feature will soon be available for other call apps too.
NameDrop:
Want to share your contact details? Just bring your iPhones close, choose what you want to share, and it's done. You can even share your cool new Contact Poster.
Live Voicemail:
Now, see voicemail messages get written out live on your screen. If it's an important message, you can jump into the call as it's being recorded.
Quick Reply in Messages:
Got a message? Simply swipe right on it and send a quick reply.
Interactive Widgets:
Your home and lock screens just got smarter. With new widgets, you can finish small tasks without opening apps, like ticking off a reminder or playing music.
Better Typing:
Typing's smoother on iOS 17. If you make a mistake, your iPhone will fix it smartly. And while you type, it'll even suggest words or full sentences.
Offline Apple Maps:
Going to a place with no network? No worries. Download the map you need and use it without the internet.
Sticker Drawer:
Find all your emojis, stickers, and even cool live stickers (like moving cats!) in one place.
Siri's New Call:
Instead of saying "Hey Siri," just say "Siri" to ask for help. And, you can keep giving commands without saying "Siri" again and again.
So, are you ready to explore these awesome changes on your iPhone? Make sure to update on September 18!