Movies
Abduction (2022) Movie Box office, Budget, and Story
Abduction Pakistani Film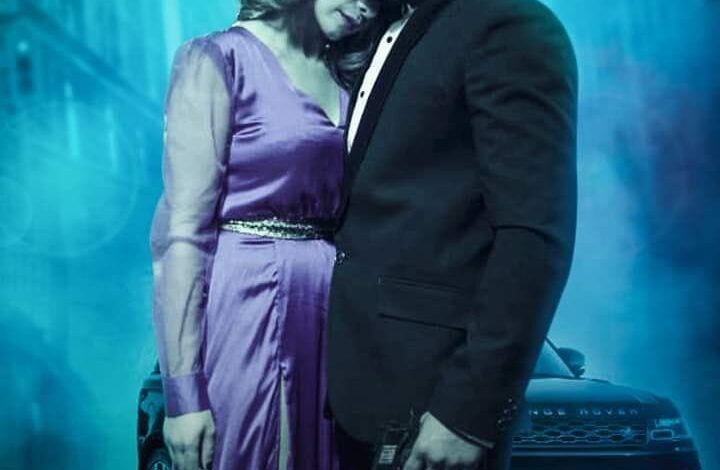 SKYFALL FILMS presents ABDUCTION, a short action film, Directed by Raja Anas Ahmad
Abduction is an Action Film about an ex-serviceman whose wife gets abducted by human traffickers, hell-bent on getting ransom money. The movie takes you through a roller coaster ride of emotions as the hero struggles to get his wife back and at the same time defeat the evil kidnappers.
Abduction Cast
STARRING : YSK Yasser Khan & Meerab Awan
Cast : Shahzad Billa
Toufique Shah
Waseem Ali
Qadir Bhatti
Background Score : Sanvel Khan
Director of Photography : Shahid Zaman
Post : Jasim Khan (BlackBird Studios)
Stunt Director : Qadir Bhatti
Costume Designer : Ysk Yasser Khan
Co-Producer : Gauhar Abbas
Assistant Director : Hamza Ch
Story by : Ysk Yasser Khan
Screenplay by : Raja Anas Ahmad
Produced by : Ysk Yasser Khan
Directed by : RAJA ANAS AHMAD
Abduction Release Date
Abduction is will release in Punjab Cinemas on 23 December 2022.
Abduction Box Office
Abduction is released only in Punjab Cinemas and has made 30 Lacs in its first week of release.