Auto
Trending
The First Afghan Supercar Mada 9 Hits the Kabul Road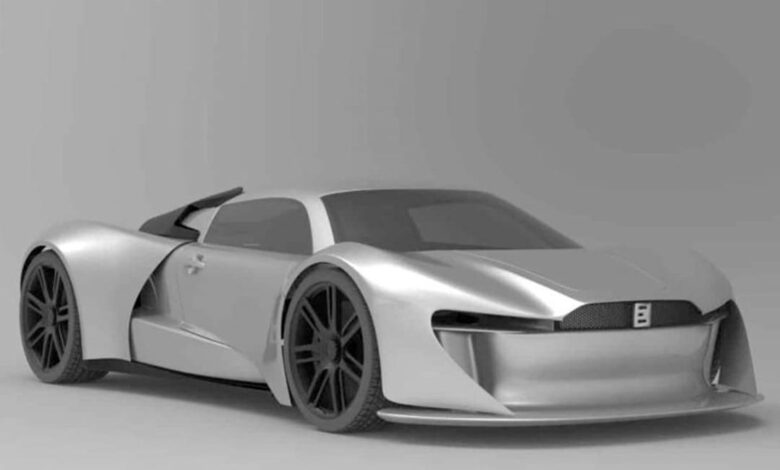 Afghanistan's IT experts have built a supercar. The video of the sports car 'Mada 9' is going viral on social media, with people appreciating the effort.
According to the details, Afghan Supercar Mada 9 is a prototype supercar constructed at the Navavari Center for Technical and Vocational Education of Afghanistan. The project is a collaboration between ENTOP, the IT Ministry, and the Afghanistan Innovation Center.
The development videos reveal that the Mada 9's body is made of composite materials. It has a tube frame chassis, pushrod suspension in the F1 style, and a mid-engine configuration, with the engine behind the driver's seat.
The chief executive officer (CEO) of ENTOP, Muhammad Raza Ahmadi, stated in the video that the prototype has been under development for five years. According to him, the team will complete the project in two weeks and display it at the Qatar Exhibition.
Mada 9 is being built with Afghanistan's hilly terrain in mind, according to its developers. Before putting the prototype into production, the team will conduct exhaustive testing.
Upon the car's official unveiling, the firm is expected to provide additional information. Mada 9 is an ambitious project that, despite its lack of a publicly announced completion date, represents a tremendous achievement for the Afghans. Mada 9 is an ambitious project that, albeit without a publically known execution deadline, is a significant milestone for the Afghans.