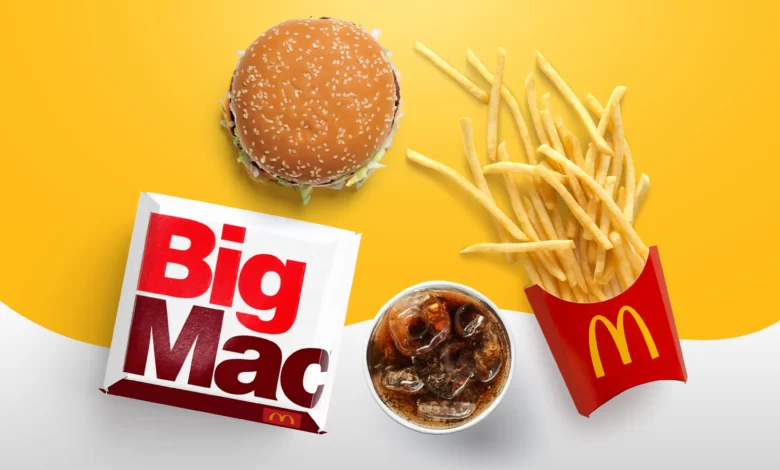 McDonald's is releasing new Happy Meals for adults to redesign 'one of the most nostalgic experiences' in Pakistan
The fast food giant is launching a limited edition range of Happy Meals in Pakistan, which have been designed to satisfy adult appetites.
The range will include a burger, fries, and soda – with the addition of a toy.
The Happy Meal has been an iconic part of McDonald's since its launch in 1979 and is one of the most popular meals for kids across the world.
McDonald's has teamed up with Cactus Plant Flea Market for a crossover Happy Meal promotion, and you're not going to miss it.
Cactus Plant Flea Market is a streetwear brand that specializes in stylized figures of McDonald's mascots, such as Grimace and the Hamburglar. For the next month, if you order a Cactus Plant Flea Market Meal Box, you'll receive either one of these collectibles or one of CPFM's original characters, Cactus Buddy.
The promotion runs October 3 through October 30.
A cryptic Facebook post from McDonald's raised eyebrows and prompted concern, with the fast-food chain saying, "one day you ordered a Happy Meal for the last time, and you didn't even know it." It turns out that McDonald's wasn't getting existential about the fragility of the human body but rather was promoting its new Happy Meal toys based on popular kids' characters that are being phased out.
Let's see how good this Mcdonalds' happy meal for adult promotion works!