Movies
Advance booking announcement for The Legend of Maula Jatt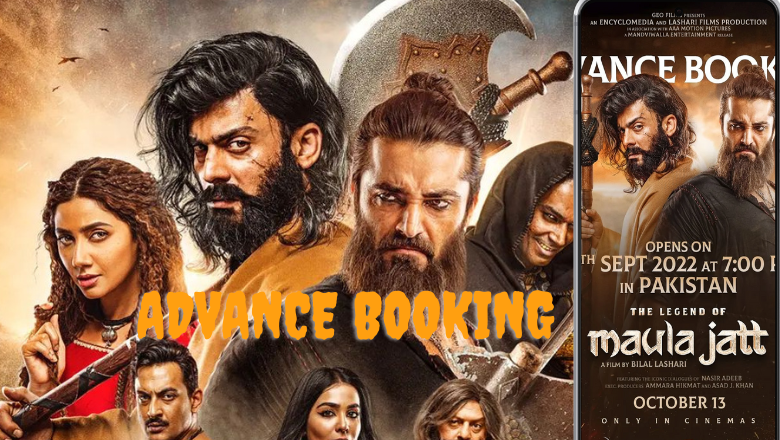 The most expensive action film in the history of Pakistan was the legendary 'Maula Jatt'. It's one of the most anticipated Pakistani films that will hit theaters.
In the remake, Hamza Ali Abbasi will also play the role of Maula Jatt's rival 'Nuri Nath'.
The film is now confirmed for its 13 September release. Fans who want to go see the movie early can now book tickets at 7 PM on September 30. (Which will be in cinemas only)
The film, originally announced in 2011, has been in limbo for a while now.
Due to Corona, the release of the movie 'The Legend of Maula Jatt' was delayed one year in the making.
Director Bilal Lashari has said that his movie transcends cultural and linguistic differences.
In India, the movie will be viewed by people belonging to different communities. They will enjoy the story and the movie will bring out the importance of the legendary characters Moula and Noori. Rheology of the human tear film.
Faris Shah, Ali Azmat, Shafqat Cheema, Nair Ijaz, and other important characters played significant roles in The Legend of Maula Jat.
You can reserve your seat at the best cinema in Islamabad.