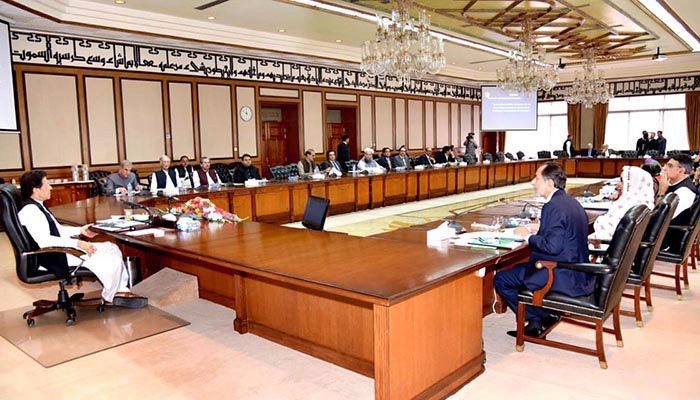 Pakistan's government has adopted the first-ever National Cyber Security Policy on Tuesday. They will be investigating recent reports of Indian hackers using Israeli spyware to hack Prime Minister Imran Khan's phone.
Pakistan wants to do a thorough investigation so that it can share the results with the UN. They think that this eavesdropping on Pakistani officials is a criminal act. Pakistan will also share their findings with appropriate authorities, like the police.
The communications minister told reporters, "We hope that UN would take action on this."The minister explained that the National Cyber Security Policy would be divided into two parts: cybersecurity and cyber offences.
He went on to announce that the cabinet had also approved the government's digital media advertisements policy, stating that the government will henceforth sanction digital media advertisements. The cabinet approved a spectrum auction for next-generation mobile services.
They also asked the Board of Investments to submit legislation to help improve the country's ease of doing business. The prime minister told the cabinet that there should be an agreement between both sides on some important topics, with staging transparent elections being one.