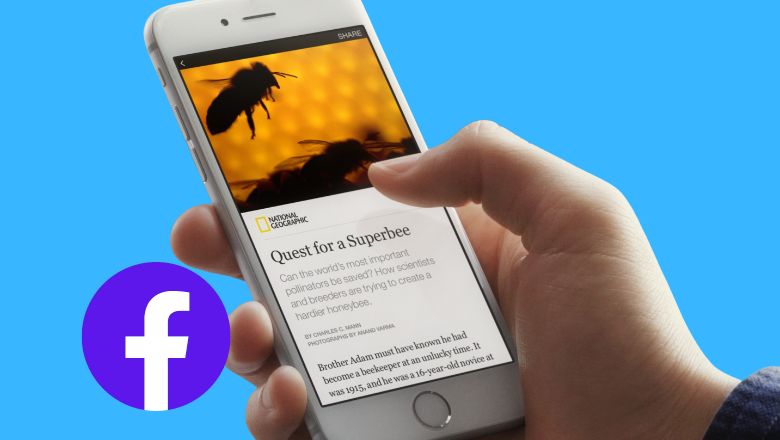 Facebook will end the Instant Articles feature introduced in 2015 in the next year.
The company has told its media partners that in six months (or April 2023), Facebook will no longer support Instant Articles, according to Meta spokesperson Erin Miller.
After support ends, news links on Facebook will take a user to a publisher's site.
The same Facebook representative says less than three percent of posts on Facebook are currently linked to news articles. It is possible that the feature will be discontinued due to this reason.
It makes no business sense to invest in something if it's not a consumer preference.
Facebook will start reducing the number of publishers who use Instant Articles. It is estimated that around 50% of publishers will no longer be supported after 2023.
There are approximately 38,000 pages available using the feature. It should be noted that this feature can be used on iPhone or Android devices.