Social
Trending
Record 7,00,00 vehicles have broken the previous 5,00,000 vehicle record at Kaghan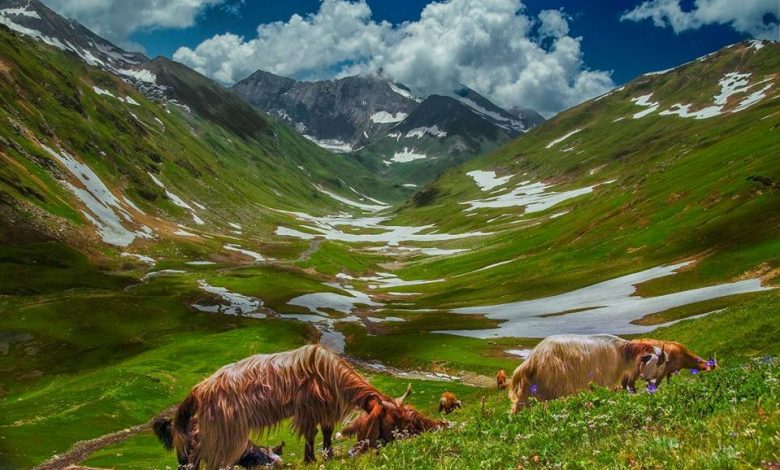 During Eid ul-Azha, the number of tourist vehicles that flooded into Kaghan Valley in the Mansehra area of Khyber Pakhtunkhwa exceeded 700,000.
This was a new record for the valley as it surpassed 500k set nearly five years ago by over 100K cars and jeeps during this popular time to visit scenic attractions like Yusafzai Baba's Tomb (or Chela Bandi) and Lake Saiful Muluk.
On the fifth day of Eid, the Mansehra-Naran-Jalkhad road remained congested with over 0.7 million vehicles heading to this magnificent valley alone and nature lovers continuing their excursions in record numbers.
The influx of tourists had been so large that police were trying to maintain order by controlling traffic at major intersections on both sides for easy access into Peshawar city centre without clogging roads further out from Jalkhaad or Naran areas where there was a constant flow of buses every few minutes during peak hours.