Tech
Oppo introduce smart AI Charging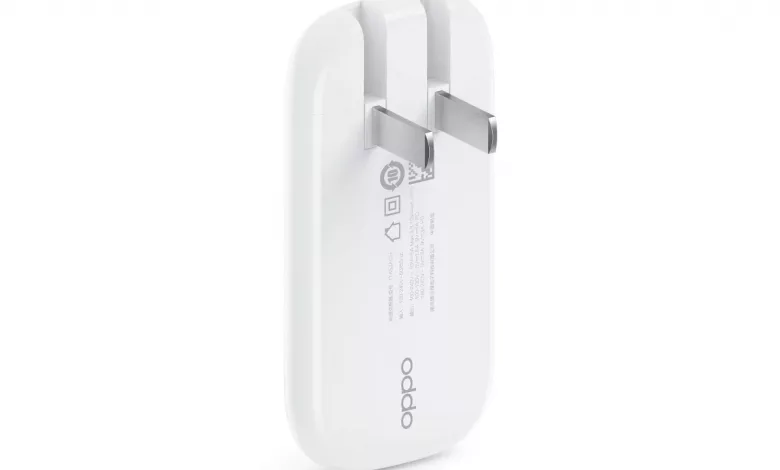 Oppo's new charging technology aims to ensure battery safety during fast charging. They claim that their hardware and AI software will enable a phone's battery capacity after 1500 cycles have only lost 20% of its max charge, which exceeds the requirements by 300%.
From internal string double cell design (two cells in one unit) with a polymer layer, so they can work independently from each other, Oppo is looking at many different ways to make batteries last longer than ever before! The Oppo Find X's battery safety detection chip is a self-explanatory feature that will alert you if it detects abnormal voltage dips when your phone needs to be checked or replaced.
Smart charging promises to regulate the best current dynamically for different types of batteries and adapters, while still negotiating the lowest allowable heat generation possible.