aPakistani
Sana Choudary Remarkable Achievement: A Pakistani Entrepreneur's Journey to Success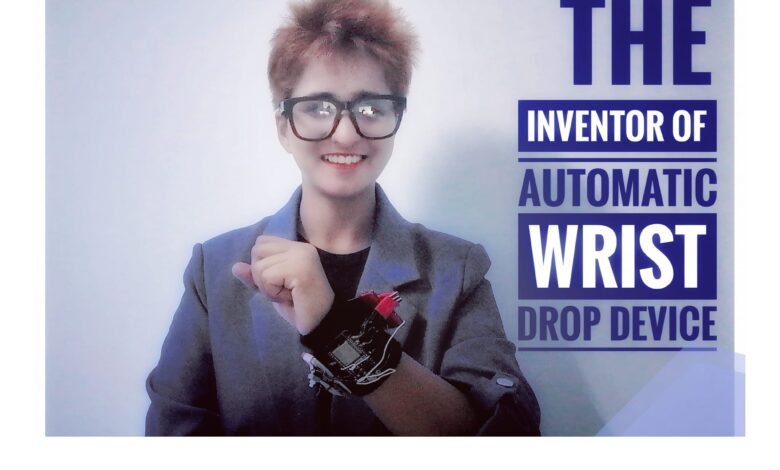 In a world that seems to slow down after midnight, Sana Choudary, a Medical Robotic Scientist, Biker, and Medical Author, found herself alone in her office, contemplating her journey. It was 12 AM, and the office was deserted, with nothing but silence under the night sky. However, the fruits of her relentless efforts were finally paying off.
With a grateful heart, Sana, a PhD Scholar at Shandong University and a former student of Riphah International University, took to her social media account, writing,
"الحمدللہ الحمدللہ! My medical application has just passed the tests of seven major Android companies in the world. Super Happy 😇😇😇🎉🎉😍⚠️."
Sana, also known as a Digital Creator, is the Owner of Muscle & Bone Clinic, where she combines her passion for medical innovation with her expertise as an author. Her medical application, along with an automatic device, were both products of Pakistani innovation, developed over a period of approximately eight months. During this time, Sana often questioned the worthiness of her work, wondering if it would ever see the light of day. Little did she know that her perseverance and dedication would soon be rewarded.
As the news of her success spread, Sana reflected on the challenges she had faced. "It was a difficult journey, as my work was often perceived as unrelated to my identity and our nation's name. However, the people who truly value merit and talent are the ones who matter," she said.
Her project has now gained recognition among the top universities in Pakistan, with heads of four major universities in Islamabad getting acquainted with her work. However, one question posed to her during these meetings left her momentarily stunned. "You are doing well, Dr. Sana, but what exactly do you do? I mean, robots and medicine? If you are a part of our institution, what will you 'basically' be doing? Making toys?" they asked.
Despite facing such misconceptions, Sana Choudary remains resilient and deeply thankful for the support she has received. She concluded her social media post by expressing her gratitude, saying, "This is a blessing from Allah. Thank you to all those who keep me in their prayers. Please continue to include me in your prayers. 😇❤️☺️."
Sana Choudary's journey is a testament to the power of determination and unwavering belief in one's abilities. Her success serves as an inspiration to many aspiring entrepreneurs in Pakistan and around the world, proving that with dedication and hard work, one can overcome any obstacle and achieve greatness.
As a mother residing in Islamabad, Pakistan, Sana Choudary's story serves as a testament to the resilience of the human spirit. It demonstrates how one person's passion and dedication can make a significant impact on the world, all while she cares for her precious child.