Prices
Today's LPG Rate – LPG Cylinder Price in Pakistan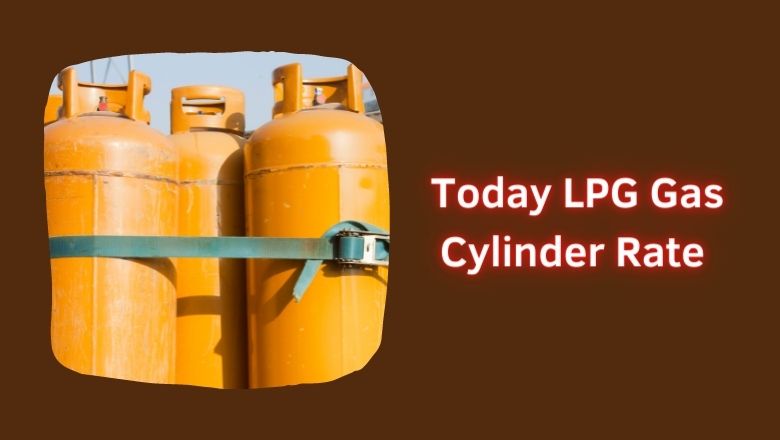 LPG gas is a convenient and portable fuel that is used for domestic and commercial cooking purposes. It is odorless, colorless, and non-toxic, making it a safe and efficient choice for home and business owners alike. In Pakistan, the price of LPG gas in November is currently Rs. 202 per kg according to Ogra's official price. This rate may vary depending on the location, but the average price for a standard 11.8 kg cylinder is Rs. 2409.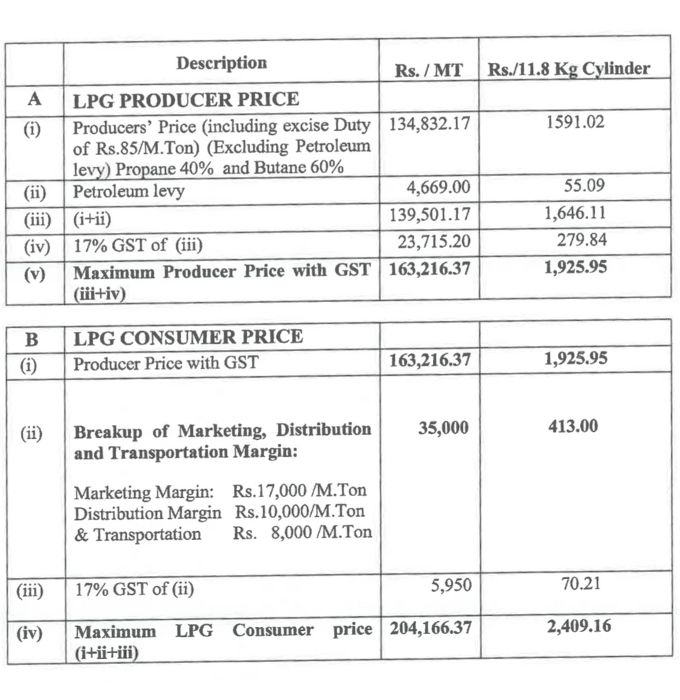 Today's Gas Cylinder Prices in Pakistan
The price of cylinders can also differ based on their size; the most common being the 5 kg, 10 kg, and 20 kg cylinders. The 5 kg cylinder costs Rs. 1100 on average, while the 10 kg cylinder costs Rs. 2200, and the 20 kg cylinder costs Rs. 4400. For those who use LPG gas on a regular basis, it may be beneficial to purchase a larger cylinder so that you do not have to worry about running out as often.
28 November LPG Gas Rate in Pakistan
| | |
| --- | --- |
| LPG Rate | Price In PKR |
| Per KG Official | Rs. 202 Ogra Official Rate |
| Per KG Local Market | Rs. 240 Average |
| Domestic 11.8 Kg Cylinder Price | Rs. 2409 PKR |
| Commercial 45.4 Kg Cylinder Price | Rs. 9135 PKR |
Today 11 November Price
LPG gas pricing is subject to change without prior notice due to global market conditions. However, you can always stay updated on the latest prices by checking your local newspaper or online news sources. You can also contact your local gas company to inquire about any changes in rates or policy.
Conclusion:
LPG gas is a convenient, affordable, and safe fuel source that is ideal for cooking and heating purposes. In Pakistan, the current rate for LPG gas is Rs. 230 per kg; however, this rate may vary depending on your location. The most common sizes for LPG cylinders are 11.8 Kg, and 45.4 Kg; prices for these cylinders start at Rs. 2409 and go up to Rs. 9200 respectively.