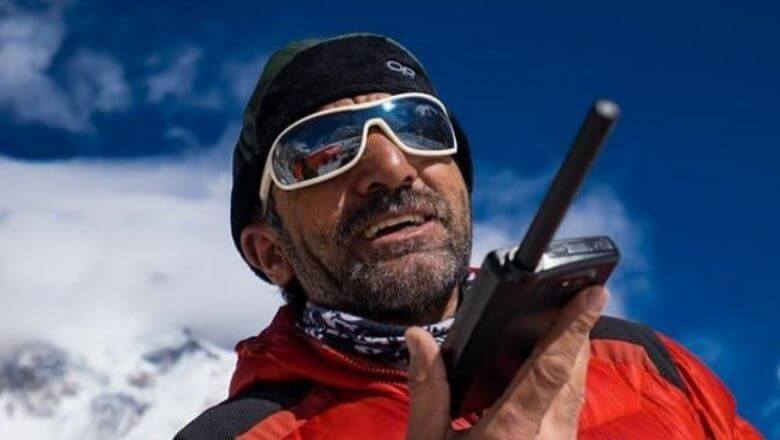 Ali Sadpara, the famous mountaineer who went missing on K2 for more than 6 months now has been found dead at 300 meters below the bottleneck.
The initial reports by his team members came to be false when they didn't find any trace of Ali and presumed him lost in a storm that had taken place during his climb up.
Muhammad Ali Sadpara, an experienced mountaineer from Pakistan and two other climbers John Snorri Sigurjónsson of Iceland and Juan Pablo Mohr Prieto of Chile were officially declared dead on February 18th. However, the bodies have now been found by a rope fixing team at K2 just 3 days ago as they worked to try to save those who are still stranded up there after being caught in bad weather for over three weeks already.
Sadpara is the most accomplished Pakistani climber of all time. Not only has he climbed 8 out of 14 mountains, but his contributions to mountain climbing in Pakistan are unmatched by anyone before him.