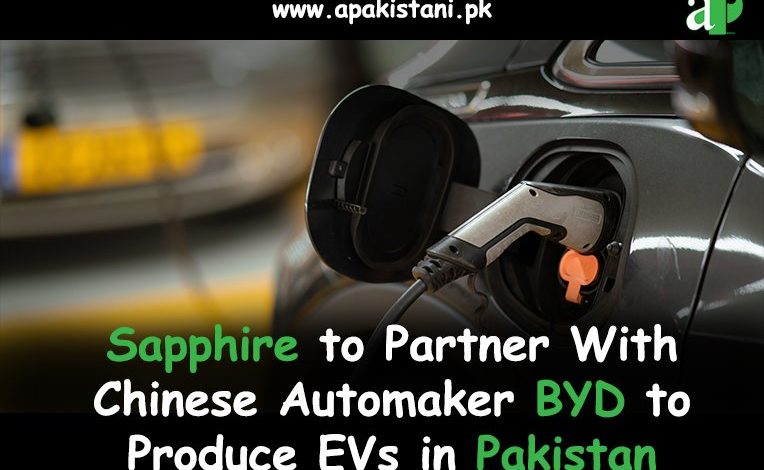 The world's leading electric vehicle manufacturer, BYD China has joined hands with Pakistan's Sapphire group to help the country make strides towards the electrification of mass transit.
This was announced by Federal Minister for Energy Hammad Azhar who lauded his government's electronic vehicle policy and said that as a consequence of its announcement this week, we are moving towards becoming an EV nation.
They are set on developing market development and manufacturing of electric vehicles in the country, a promising step towards green transportation for our nation."It seeks local talent at all levels from technical engineers, product designers & management professionals to provide operational support services," said Zheng Jianlin.
China is in the process of pushing its population to adopt electric cars, which will help alleviate Pakistan's pollution and environmental challenges.