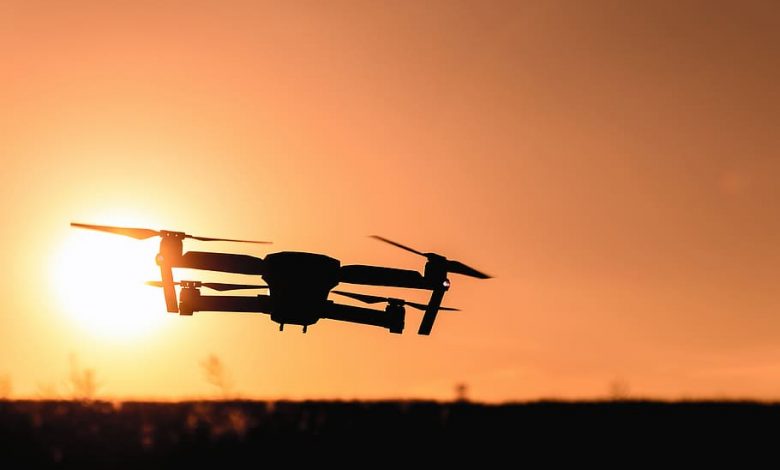 Pakistan purchased 50 drones from the brotherly country China. These drones are high-tech, and their devastating missiles can hit distanced enemies' locations with high-end accuracy.
However, Chinese media reported that Pakistan's new drones are a nightmare for Indian armed groups, as they cannot respond to these new-age advanced drones.
Drones' successful use can hit the target with an absolute strike. Therefore, a plan to purchase them will improve the defense position of Pakistan, especially on the line of control. In recent times, the nation has started acquiring more drones for safer options.
These armed drones have been touted as extremely effective, especially in high-altitude areas, as the Indian military lacks the capability to respond to new-age weaponry.
In the coming time, Turkey will also deliver next-generation elements to Pakistan. Sources mentioned that "Drones may fire weaponry beyond the engagement area of Indian guns or surface-to-air missiles on the ground."