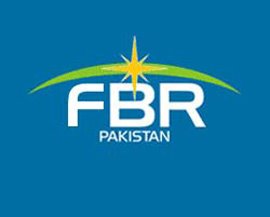 In Pakistan, Sindh High Court rejected a complaint launched about tracing a program grant of million dollars' worth. The IMF has instructed Pakistan to build up its tracking and tracing system, but the state fails to do so due to court remarks. SICPA SA challenges FBR's decision of awarding 120 million to track programs about fertilizer monitoring, sugar, tobacco, and cement. According to lawyers, the bids were already decided and corrupted, as the aim was to grant license at the cost of others.
On the other hand, AJCL claimed that the tender is from Islamabad, and licensing committee has examined the bidding; the orders cannot be confronted in Pakistan's Supreme Court. The Swiss company cannot maintain geographical control according to the order.
According to the figures, "The project was awarded to the AJCL consortium after receiving 182.93 points. In comparison, NIFT and SICPA received 163.96 and 162.58 points, respectively, from FBR."
FBR expects an income of Rs 100 Billion by implementing this new scheme so far in the ongoing fiscal year.