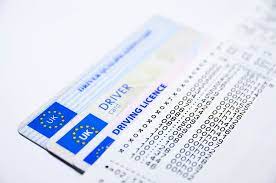 The Federal Capital Territory, Islamabad (FCT) traffic police has launched a new digital driving license that features both chip and QR code. This allows people to use their mobile phones as virtual identification cards when applying for the card or renewing an existing one.
The FCT Traffic Police on Tuesday rolled out a brand-new driver's license designed to make it easier than ever before for citizens of Islamabad, Pakistan's federal capital city with over 1 million residents, to apply online at home rather than going through lines at motor vehicle registration centers in person!
The Islamabad police officer said that people in Islamabad can get a new smart driver's license at the old price. It will be connected with NADRA and Excise departments soon.