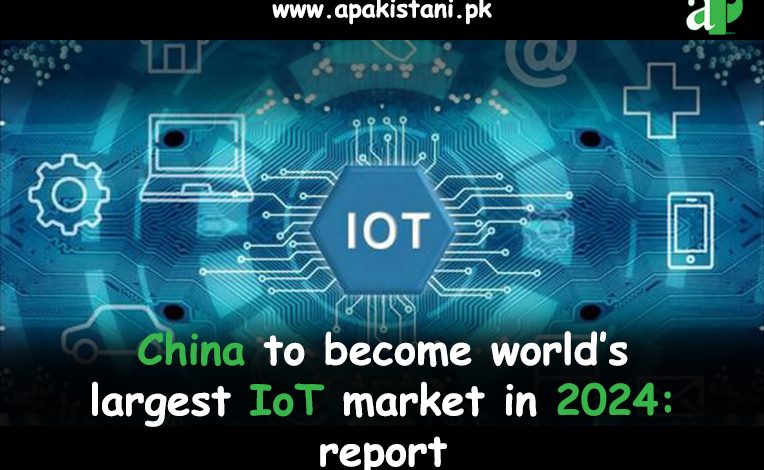 China will outperform the United States to turn into the world's biggest Internet of Things (IoT) market in 2024, according to a new report.
China's spending on IoT is required to stretch around $300 billion by 2024, with the build yearly development rate expected to go up 13% over five years from now, information from international statistical surveying firm International Data Corporation (IDC)) showed.
China has already overtaken US and Western Europe in terms of IoT annual growth rates at this year's 19%. And when it comes down to how much money can be spent per headcount for 2019-2024 forecast period which IDC predicts should reach about$4187$, Chinese consumers are also ahead of their American.
It is unsurprising that the IDC found 20 ventures shrouded in their recent report. In particular, assembly and government spending will account for more than half of the total IoT market by 2024 with a combined $13 million spent on those two areas alone.
Jonathan Leung (IDC China), said this was caused by Covid-19 interrupting business operations but he expects to see an increase as startups focus on pandemic prevention mechanisms like smart city infrastructure or agriculture management systems.