Economy
Govt to increase Electricity prices by Rs.1.38 per unit from September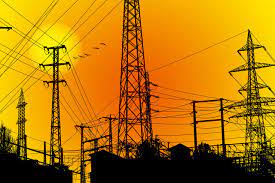 Giving a gesture to the Central Power Purchasing Agency (CPPA) supplication for up rearrangement in the fuel costs, the government power controller has Friday endorsed making unit of force Rs1.38 costlier in September bills.
The update of unit costs is restricted to Sep. charges alone and is done against the fuel change for the long stretch of July, National Electric Power Regulatory Authority (NEPRA) said.
Force administrative NEPRA said the CPPA requested an Rs1.47 per unit expansion in power costs however it was just given Rs1.38.
Independently in its decisions prior, NEPRA slapped a fine worth Rs28 million on Sukkur Electric Power Company (SEPCO) subsequent to considering it liable for the passings of 11 residents from electric shock between July 2019 and November 2020.