World
EU asked PIA for assistance to evacuate nationals from Kabul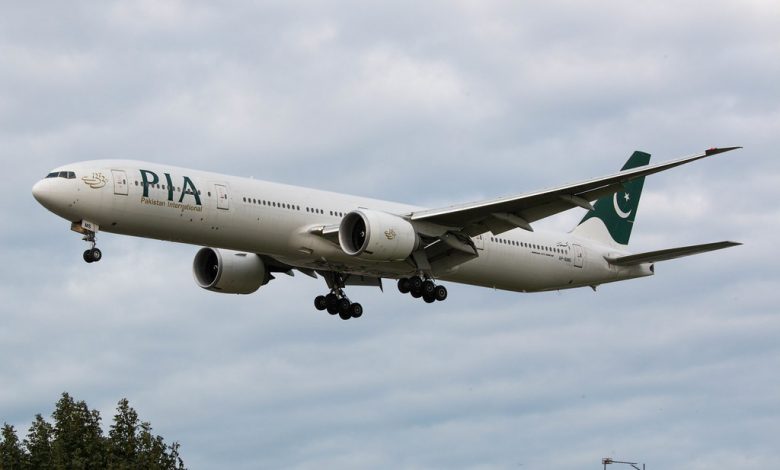 European Union and Asian Development Bank have made a request to the CEO of Pakistan International Airline. They have asked PIA to rescue their workers from Kabul airport.
PIA decides to fly on Monday to Kabul to evacuate 290 individuals, with 162 being officials of ADP and 420 individuals of the EU. PIA will operate with three aircraft.
Both EU and ADP have issued a request letter to PIA so Pakistan's Airline will take their nationals and foreigners to Islamabad airport.