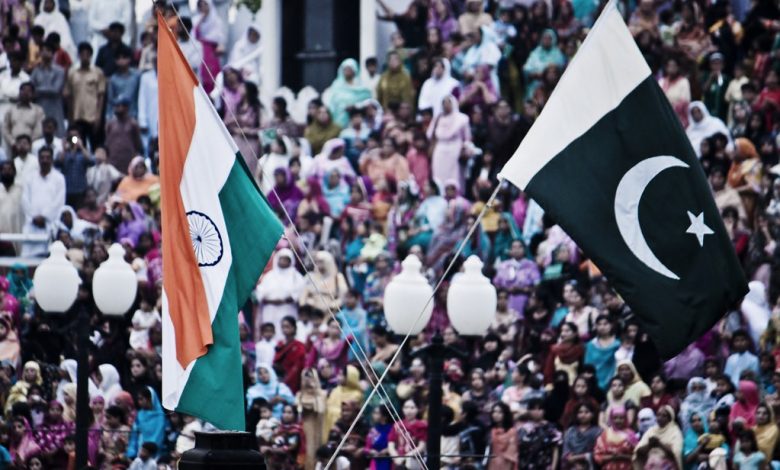 The situation between Pakistan India changes after 28 months, as diplomats have received assignment visas. Both countries try to normalize the situation as it was on hold since 2019 due to a bomber attack.
Later on, the Indian PM's position and steps to control the religion caused distress in Pakistan, resulting in bad relations.
While in the last few weeks, both countries accepted all visa applications by March 15, granted 33 Indian diplomats and seven Pakistani assignment visas. It is expected that Pak-India may sign an agreement by June 15 to issue assignment visas.