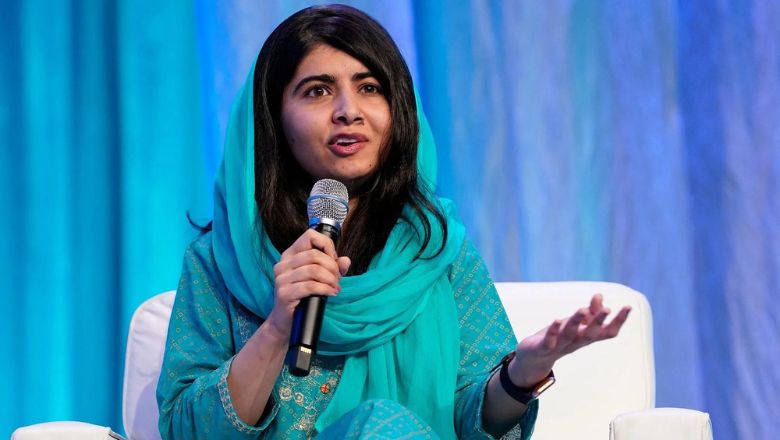 Malala Yousafzai along with her parents reached Karachi on Qatar Airways Flight 604. Malala Yousafzai was taken to her home from the airport under tight security. Malala Yousafzai will visit the flood-affected areas and meet the flood victims.
Malala was shot in 2012 by a Tehreek-e-Taliban (TTP) assailant after she was singled out for her campaign opposing militants' attempts to prevent women from obtaining an education.
She went on to become the youngest recipient of the Nobel Peace Prize as a result of her support for education.
After being attacked, she moved to London, and this is her second trip back to Pakistan. She came to Pakistan in March 2018 for a four-day visit.
Since Malala is visiting Pakistan, it should also be mentioned that long-gone militancy in Swat has also returned in Swat.
Taliban's presence and activities in Swat are increasing, and locals are protesting every other day against local administrations and government to not let terrorism rise again in the area.