Auto
Pakistan's Passenger Car Sales Drop 39pc in 5MFY23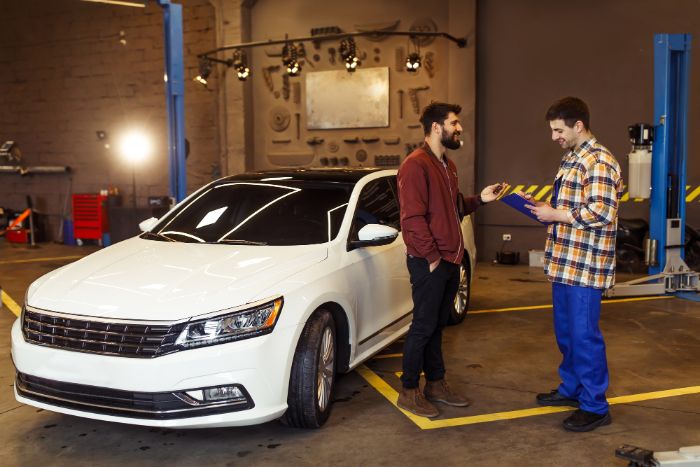 Karachi: The automobile industry in Pakistan witnessed a 36% month-on-month increase in demand for cars, jeeps, and pickups in November. However, despite this improvement, overall auto sales experienced a significant 39% year-on-year plunge in the first five months of the current fiscal year.
In November, total auto sales reached 18,391 units, showing growth from 13,502 units in October. Nonetheless, the 5-month cumulative sales (5MFY23) amounted to 66,458 units, marking a substantial decline compared to the 108,635 units sold in the corresponding period last year.
While the 1,300cc and above and below 1,000cc segments demonstrated robust performance during the aforementioned period, the 1,000cc segment, primarily represented by Suzuki Cultus and WagonR, experienced stagnant growth in November compared to October.
Honda Atlas Ltd (HAL) witnessed a decline in sales, with only 7,925 units sold in 5MFY23 compared to 13,215 units in the same period last fiscal year. Conversely, Suzuki Swift sales soared, reaching 5,712 units from a mere 495 units in the corresponding period.
The contrasting performance of various segments indicates a mixed landscape for the automobile industry in Pakistan, prompting industry stakeholders to closely monitor the market dynamics in the coming months.
Sales of Toyota Corolla and Yaris experienced a sharp decline, plummeting from 23,975 units in 5MFY22 to a mere 10,186 units in the current fiscal year's first five months. Similarly, Suzuki Cultus and WagonR faced a significant drop, with sales dwindling to 4,088 and 2,899 units in 5MFY23, compared to 13,105 and 8,768 units in the same period last year.
A Quick Overview of 5MFY22 vs. 5MFY23
| | | |
| --- | --- | --- |
| Cars | 5MFY22 (units sold) | 5MFY23 (units sold) |
| Honda Altas | 13,215 | 7,925 |
| Toyota Corolla/Yaris | 10,186 | 23,975 |
| Suzuki Cultus | 4,088 | 2,899 |
| Wagon R | 13,105 | 8.768 |
| Suzuki Bolan | 20,719 | 1,973 |
| Alto 660cc | 23,193 | 5,201 |
| Jeep/Pickup | 18,332 | 11,314 |
| Toyota Fortuner/Revo | 7,883 | 5,298 |
| Honda BR-V/HR-V | 1,625 | 1,099 |
Suzuki Bolan and Alto660cc sales also suffered a substantial decrease, falling to 1,973 and 20,719 units in 5MFY23 from 5,201 and 23,193 units in 5MFY22. Jeeps and pick-up sales followed suit, standing lower at 11,314 units in 5MFY23 compared to 18,332 units in the corresponding period last year. Specifically, Toyota Fortuner and Revo sales dropped to 5,298 from 7,883, while Honda BR-V and HR-V sales declined to 1,099 units from 1,625 units in 5MFY22.
Amidst this depressed sales scenario, Hyundai Tucson's assembler surprisingly outperformed its competitors, selling 1,877 units in 5MFY23 as compared to 1,091 in the same period last year.
In the two/three-wheeler segment, overall sales in 5MFY23 shrank to 523,354 units from 795,943 units, with Honda's share declining to 437,708 from 563,575 in 5MFY22.
The agriculture sector's slow progress and floods had a detrimental impact on tractor sales (Fiat and Massey Ferguson), reducing sales to 10,498 units from 22,003 in 5MFY22.
Moreover, the slowdown in business activities was evident in restricted truck sales, which declined to 1,405 units from 2,503 units, while bus sales saw a slight increase to 256 units from 224 units.