Auto
Toyota Pakistan Shuts Down Operations Completely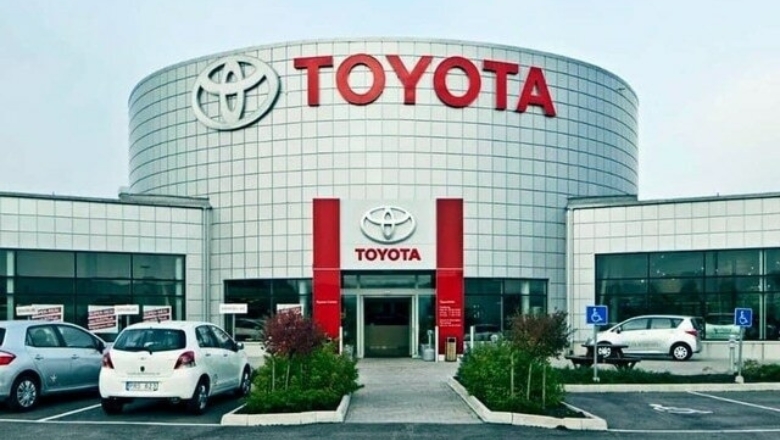 The production of Indus Motor Pakistan will cease from December 20, 2022, to December 30, 2022.
Indus Motor Pvt Ltd. has officially and formally informed its traders that it will stop all production from 20th to 30th December, including these two dates as well. In an official letter, the company stated that the State Bank of Pakistan has made it mandatory for car manufacturers to obtain prior approval before importing Complete Knock Down (CKD) kits and parts. 
As a result of this added procedure, car manufacturers have had to wait longer to import auto parts and CKD kits. Delays in approvals caused delays in importing raw materials and acquiring consignments of raw materials. As a result, production activities and supply chain problems were created due to a deficit in inventory.
Toyota Motor Pakistan, or Indus Motors, cannot continue production due to these reasons and will be closed from December 20th to December 30th.
How do you feel about the State Bank's new regulations? Comment below with your thoughts!