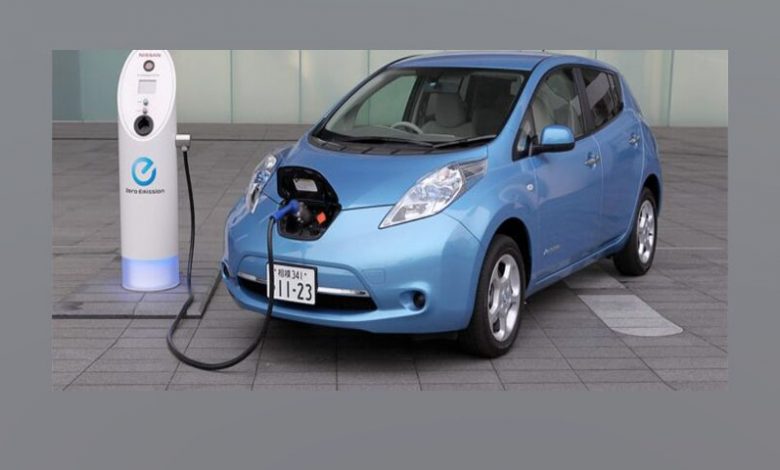 Pakistan's first electric car will soon be in the streets, with a prototype set to debut next month. The vehicle is an engineering feat for local Pakistani talent and overseas Pakistanis alike.
Overseas Pakistanis working abroad have been behind this project since its inception; their expertise has helped develop one of the most innovative vehicles on Earth today!
The Dice Foundation, a Pakistani-run nonprofit organization has developed the country's first electric car. The prototype of which will be unveiled in the next three to four months with help from overseas Pakistanis who have volunteered their expertise for manufacturing it. With an ever-growing list of environmental issues and concerns, this is just one step towards making our lives more sustainable!
Dice foundation reported this achievement during a discussion with Tribune express.
Dr. Khurshid, a senior scientist at the Pakistan Atomic Energy Commission said that besides Dice Foundation, other technical institutes in our country also provided assistance for this project and are making progress with the interior design of the car as well as battery packaging according to their creativity which is an embellishment on the work done by Dr. Qureshi from National College of Arts (NCA).
Similarly, TEVTA will be fabricating all parts needed for assembling these cars under one roof including bodywork and finishing touches.
Pakistan has been in the headlines for its many problems, but one of its greatest accomplishments is that it's home to people who are working on cutting-edge technology. The Foundation aims to showcase Pakistani ingenuity through different projects like electric cars and high-tech agriculture systems.