Tech
Twitter is adding a new feature copying Tiktok-style full-screen video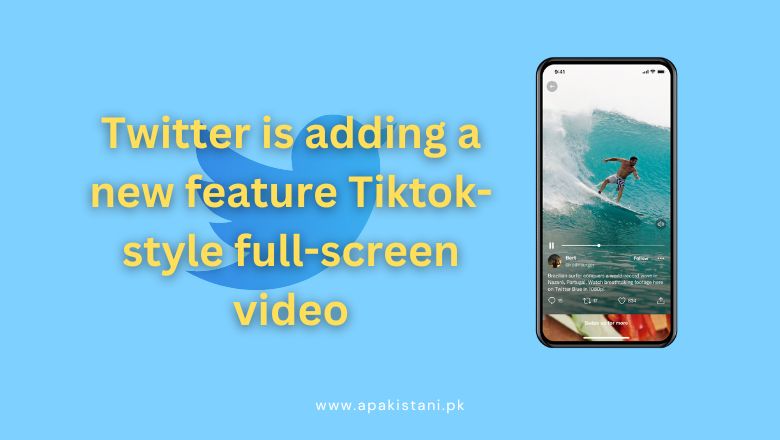 Twitter is adding new features to make it easier for users to watch and explore videos on its platform, the social network announced on Thursday. Most notably, the company is launching a scrollable TikTok-like video feed.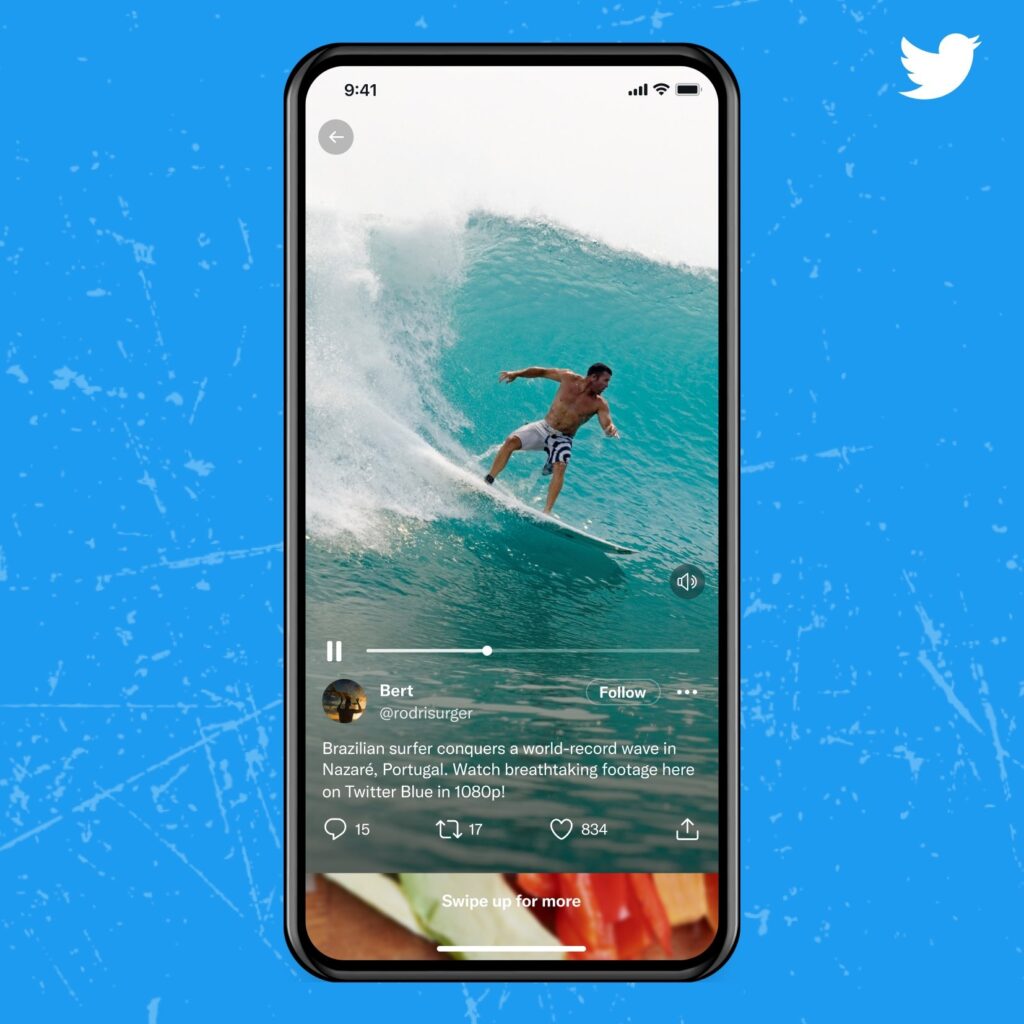 Social networking site Twitter is following in the footsteps of Instagram and YouTube to add 'immersive' video features like TikTok.
According to the American social media platform, the company is changing its video player so that users will now be able to expand the video to the entire screen by tapping with their fingers.
Currently, video on Twitter takes up a portion of the screen, but the feature of expanding the video to the entire screen is actually a copy of the trend that TikTok pioneered and its competitors have seen and adopted this feature.
This change will be rolled out to English-speaking Twitter users in the coming days and only to users using the Twitter app on iOS. Once the video enters full-screen mode, users will also be able to scroll to view more video content.
Twitter said that this feature will make the experience of watching videos more 'immersive'. Also, Twitter is going to add a new video carousel to the Explore tab for iOS and Android users, which will allow users to watch videos